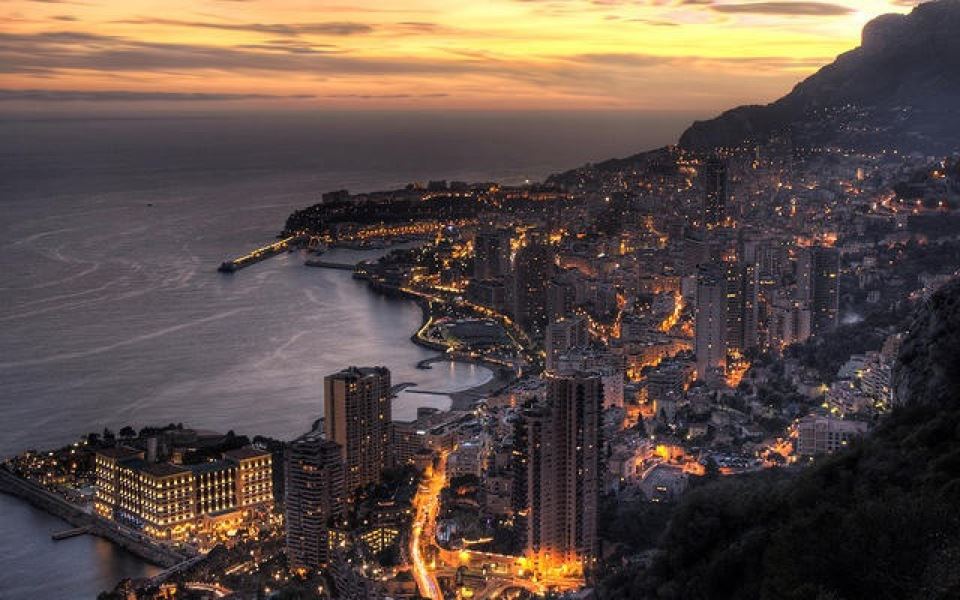 French Riviera
Cannes
From a small fishing village to the seaside cultural city that is known around the world for its history and mythical Film Festival, Cannes has forged a unique history comprised of passions and exchange. Everywhere in the world, Cannes is regarded as one of the emblematic cities of the cinema. Yet, the charms of this city on the French Riviera go well beyond this event alone.
The Suquet, where the old town with its small colourful streets is located, conceals the Castre castle with its museum of Mediterranean culture, as well as several charming chapels.
But if you really want to discover the treasure of Cannes, take a boat to discover the Lerins Islands, which are just a short hop from the Old Port: Ile Saint-Honorat, which shelters an ancient monastery, and Ile Sainte Marguerite with its fortress designed by Vauban. In an idyllic and well-preserved natural setting, these pearls of the Mediterranean offer visitors a unique collection that combines flora and fauna, a unique history with "the mystery of the Iron Mask", and the tranquillity of the Cistercian monks.
Saint-Tropez
The myth of Saint-Tropez is still the stuff of dreams. A delicious little fishing port that oozes charm.
A village with lovely architectural homogeneity, it remains the obligatory point of passage for French and international celebrities, lovers of the sea, and art and history enthusiasts.
A quality programme of world-famous events takes place year-round, contributing to the legend of the town.
But behind the festivities, Saint-Tropez remains an authentic village, a multi-faceted Provencal port that has retained all its charm.
Let yourself be tempted by the discovery of Saint-Tropez, with its picturesque alleys, 17th century citadel, and Provencal market, where you will find the culinary specialities and local products that are the pride of the village.
The coastline, the winegrowing domains of the peninsula and the perched villages of Ramatuelle and Gassin will also offer you some original ideas for excursions.
Principality of Monaco
Recognised worldwide as the symbol of gambling and extreme luxury thanks to its casino, palaces and lush gardens, the Principality of Monaco is situated between the French Riviera to the west and the Italian Riviera to the east.
The second smallest independent state in the world (after the Vatican), this mythical place, between the last lacy slopes of the Alps and the blue velvet of the Mediterranean, is a combination of both dream and reality.
You will have no trouble fulfilling your most demanding dreams, whether you come alone, as a couple or with your family. For a romantic getaway, a simple tourist visit or business trip, the Principality of Monaco offers you a multi-faceted world to explore.
Back to the list
Back to the top