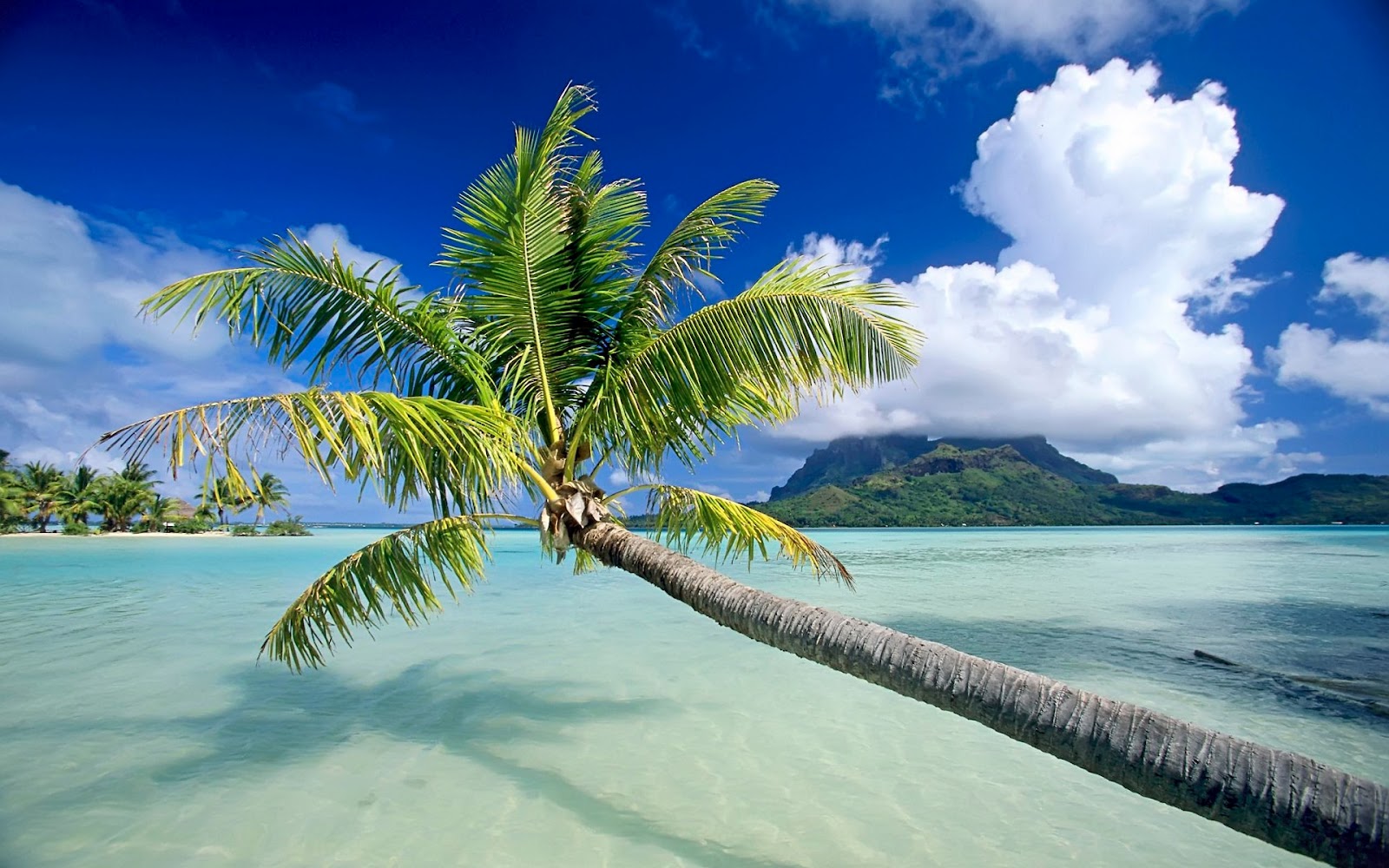 Caribbean
The Caribbean
The heavenly archipelago of the Bahamas, discovered in 1492 by Christopher Columbus, possesses some of the most beautiful seabeds in the world.
With a string of 700 islands that stretch from the coasts of Florida almost to the shores of Haiti, the Bahamas offer without doubt one of the most beautiful of the world's seaside domains. A true paradise for lovers of diving, fishing, yachting or unconditional fans of beach life.
Shades of blue as far as the eye can see, splendid and solitary beaches hemmed in by coral reefs and underwater cliffs, an exuberant and preserved nature, the Bahamas is an archipelago of 260,000 km2.
The Virgin Islands
The British Virgin Islands count approximately sixty islands, islets and rocks, including around 16 that are inhabited.
Come and discover these beautiful islands in their idyllic and prestigious setting of white sandy beaches, turquoise waters and Caribbean lifestyle, all of which are an invitation to a carefree way of life. They are a paradise for lovers of diving and fishing.
Saint Barts
Nestled between the Caribbean Sea and the Atlantic Ocean, Saint Barts, a small island of 25 km2 happily combines modernism and tradition. It has managed to preserve the charm of its wild nature and its precious environment.
Ten kilometres long by four kilometres wide, heavenly beaches and well-preserved architecture: that is Saint Barthélemy in a nutshell, the smallest island in the French West Indies, a small jewel of the Caribbean. With its pretty little houses with red tiled roofs, its quiet pace and colonial appearance, Saint Barts, as it is often called, is more reminiscent of a small Mediterranean island. Completely set apart from mass tourism, this pearl set on a sea of azure has recently become a popular destination for the jet set.
Back to the list
Back to the top