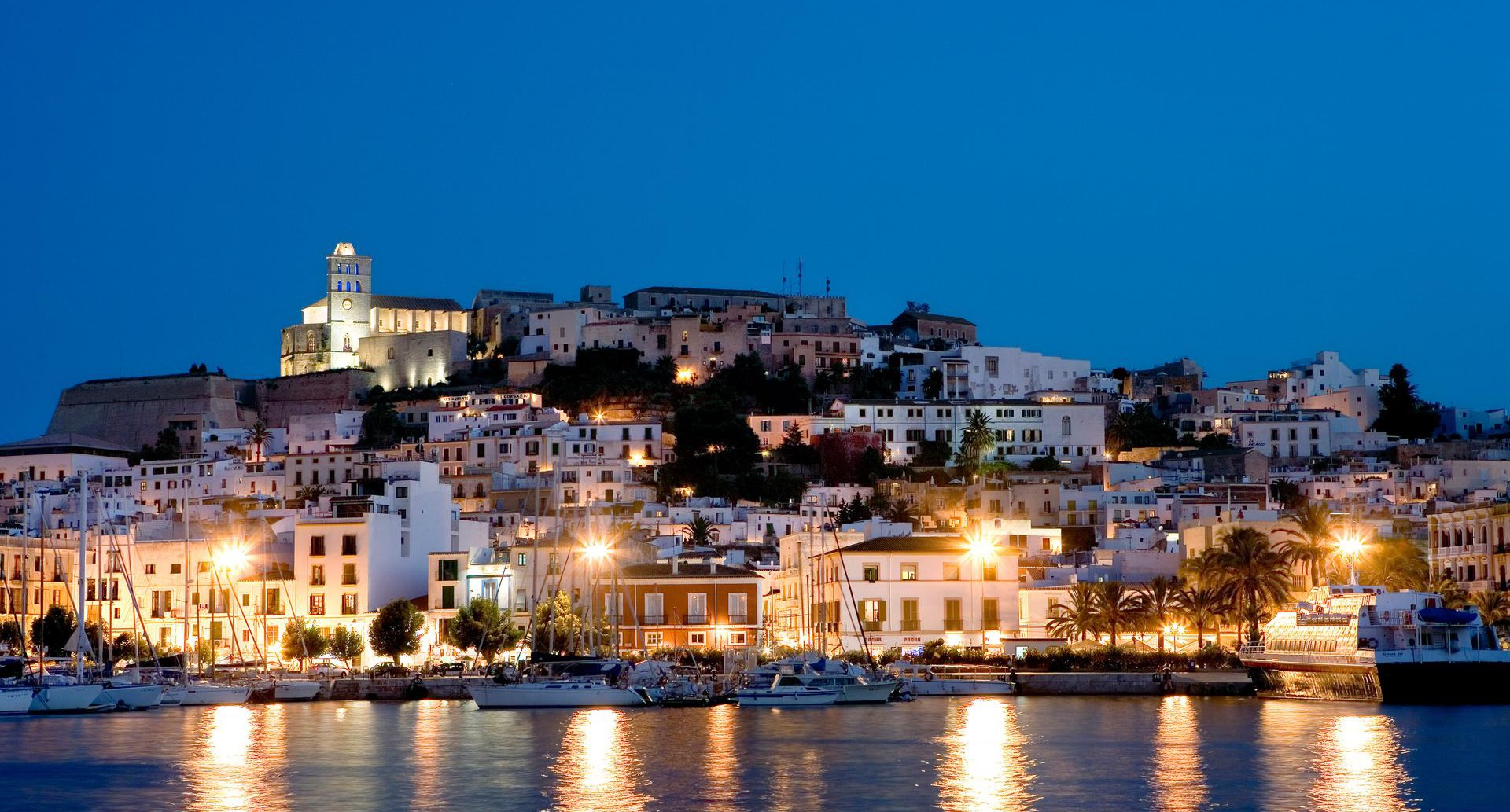 Balearics
Majorca
Mallorca is the largest of the Balearic Islands. You will discover real treasures there: an old town with narrow streets full of charm, the magnificent panorama and the hiking trails of the Serra de Tramuntana, and a mountain range that is listed as a UNESCO World Heritage site. There are still wonderful marine landscapes and many heavenly coves to explore. Majorca now keeps a close watch on its natural heritage by creating and safeguarding its natural parks.
Majestic limestone cliffs plunge into translucent sapphire and turquoise waters along the entire northern and western coastlines. The interior is criss-crossed with vast plains planted with almond, carob and olive trees and vineyards. On the southern and eastern coasts, yachts come to anchor in idyllic coves that are only accessible by sea or on foot.
Formentera
The smallest island of the Balearic archipelago, Formentera is often qualified as the last Mediterranean paradise because it has managed to combine tourism and protection of the environment. It's a true delight!
Several generations of inhabitants of Formentera have fought to preserve an island whose beaches, crystal clear waters and climate make it a jewel of Mare Nostrum.
Ibiza
With 210 kilometres of coastline, the island of Ibiza is an idyllic place, with crystal clear waters that are a constant invitation for a dip, the gentle hues of its peaceful landscapes, mild temperatures and generous sunshine practically year round.
You can choose between tiny coves, vast beaches of fine sand or even expanses of dunes. But Ibiza is much more than just the sun and the sea. The interior of the island is also rich in sites that are well worth discovering.
The crossroads of many civilizations, the cultural wealth of Ibiza has earned it a place on the UNESCO world heritage list.
In this island, you will also find a unique and different atmosphere, where leisure activities prevail. This vitality is reflected in its varied cultural agenda and nightlife. Ibiza nights are renowned worldwide, not only for their clubs and fashionable places to be, but also for the many activities that take place after nightfall: street markets, terraces, open-air cultural activities, musical performances, etc.
Back to the list
Back to the top